#InCaseYouMissedIt: Teel wins Tacoma, Smooth Operator ages like a fine wine and more
By : Darci Miller
April 01, 2019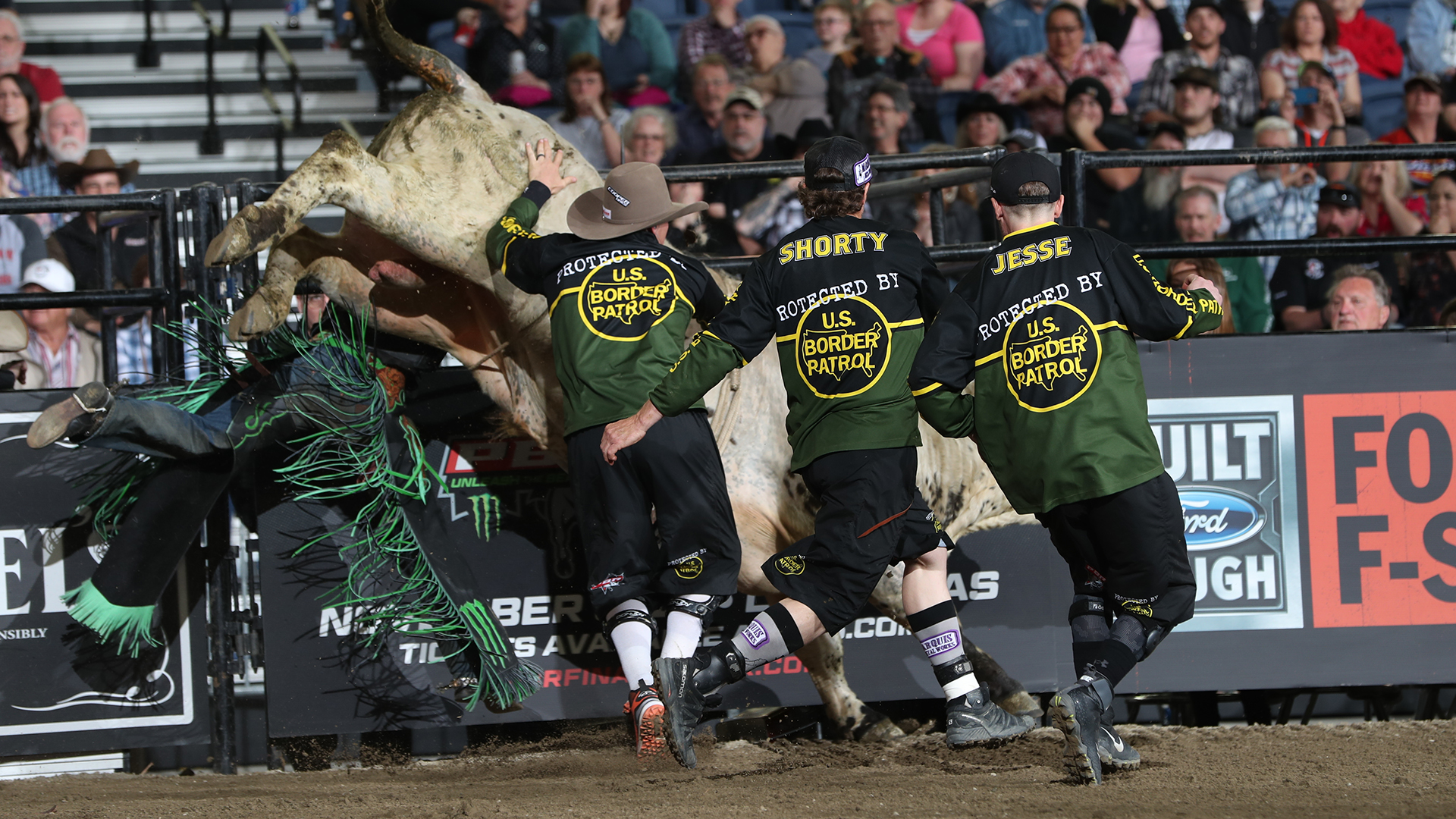 The Top 35 is fluid, the leading Rookie of the Year contender is hurt, Smooth Operator just keeps bucking and Joe Frost might be clairvoyant. Miss a moment of the action this weekend? Here's what happened around the PBR.
On the Unleash The Beast…
The only rider to go 3-for-3 at the Tacoma Invitational, presented by Cooper Tires, 2012 PRCA champ Cody Teel took the event win to climb to No 8 in the world standings.
Also climbing the world standings? Rubens Barbosa, who won Round 1 in Tacoma to rise to No. 14.
If you saw 2018 PBR World Champion Kaique Pacheco walking gingerly, don't fret! Pacheco says he just has a sore lower back and will not be hindered by it at all. The case is different for leading Rookie of the Year Cody Jesus, though.
Nothing motivates quite like failure, and for No. 3 Joao Ricardo Vieira, going 0-for-2 last weekend simply wasn't acceptable.
Speaking of motivation, Stetson Lawrence's prior failures against Beaver Creek Beau propelled him to success on the bovine in the name of revenge.
Water is wet, the sky is blue and 9-year-old Smooth Operator just keeps getting better.
After riding in Round 1 in Tacoma, Joe Frost said he's ready to be a regular on the Unleash The Beast.
…and after finishing second in Tacoma, Joe Frost has a full-time spot on the Unleash The Beast.
Meanwhile, on the Pendleton Whisky Velocity Tour…
2018 Rookie of the Year Keyshawn Whitehorse may not have had the start to 2019 that he wanted, but after a win at the Casper Classic, he's ranked No. 37 in the world standings.
Down Under in PBR Australia…
Justin Robards went 2-for-2 to earn his first event win of the season at the PBR Traralgon Invitational.
Through the lens with Andy Watson and BullStockMedia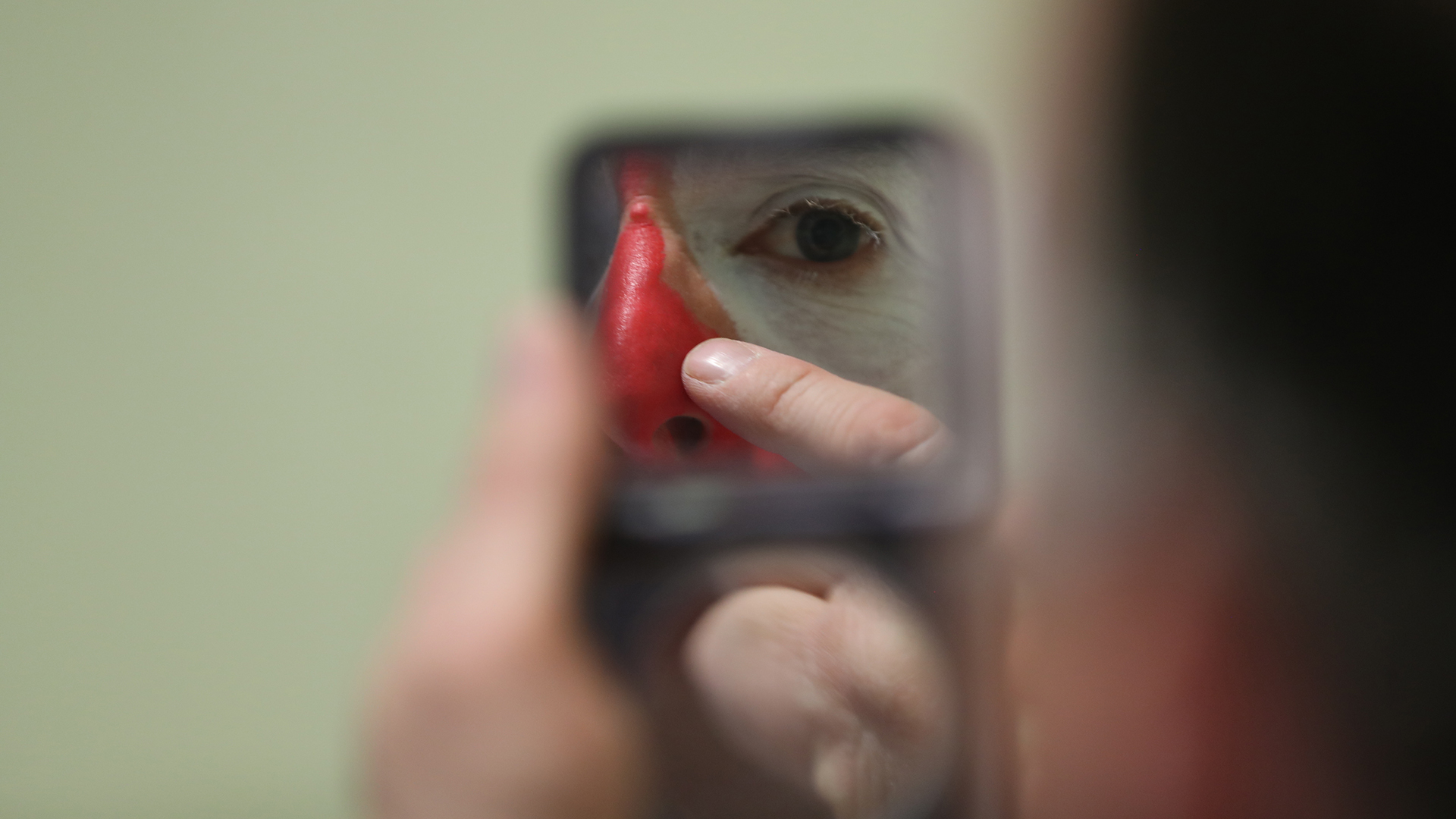 Check out the best photos from day one and day two in Tacoma.
Social spotlight
Bullfighter Cody Webster gives us a dirt's-eye view of Tacoma.
Canada looks like a good time.
Play ball!
Looking ahead
This weekend the Unleash The Beast heads to Sioux Falls, South Dakota, for the First PREMIER Bank PREMIER Bankcard Invitational, on April 5-7. (RidePass on April 5 at 6:30 p.m. MT, April 6 at 5:45 p.m. MT and April 7 at 12:45 p.m. MT; CBS Sports Network on April 6 at 6 p.m. MT and April 7 at 6 p.m. MT; and CBS on April 7 at 1 p.m. MT.)
The Pendleton Whisky Velocity Tour hits up Bakersfield, California, for the Bakersfield Buck Off on April 6. (RidePass at 7 p.m. PT.)