#InCaseYouMissedIt: Leme's historic weekend, Bruiser is back and more
By : Darci Miller
April 08, 2019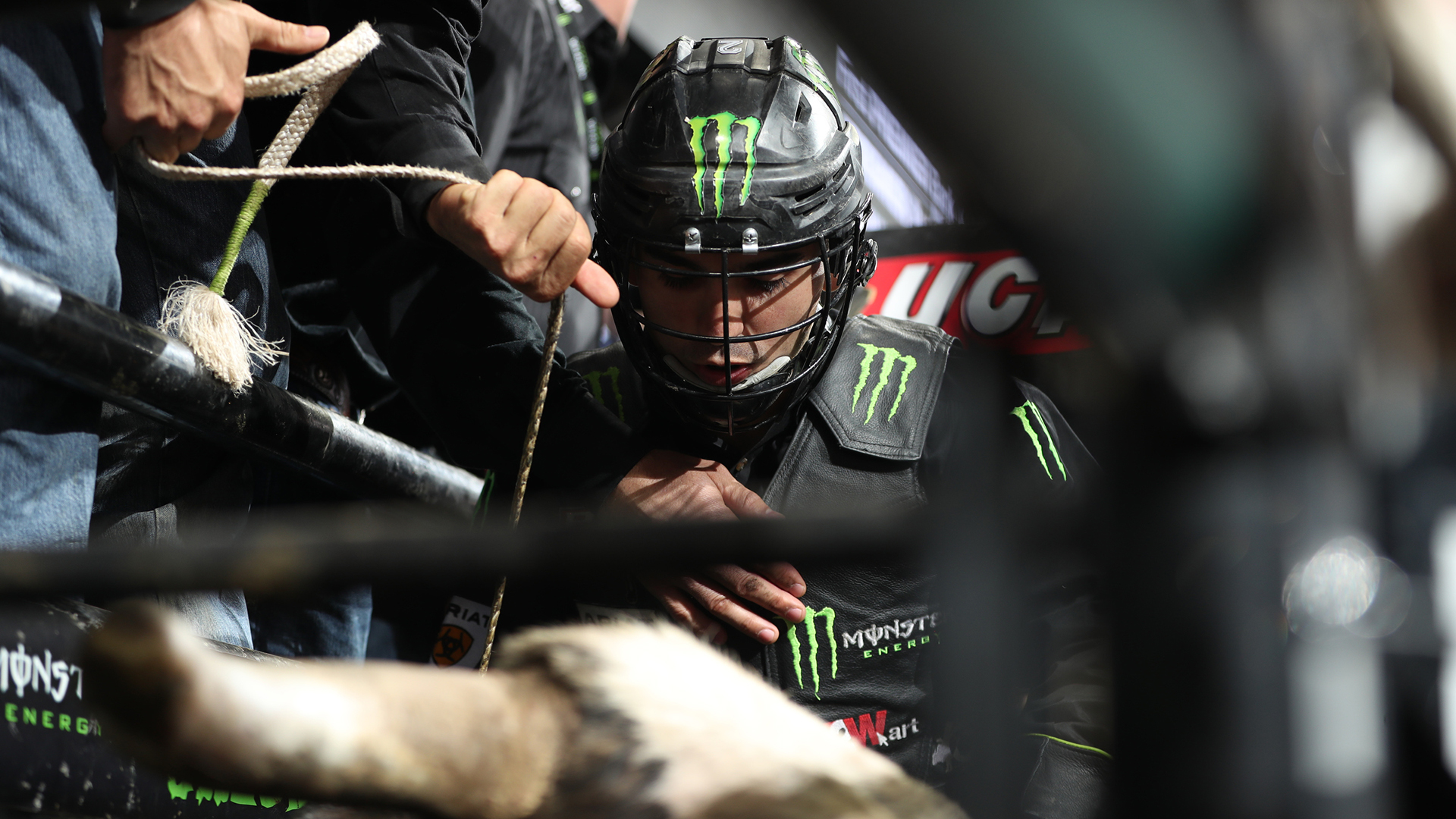 There's a new world No. 1 in town, SweetPro's Bruiser hasn't missed a beat, the kids are alright and the bodies of several Top-35 riders are probably not. Miss a moment of the action this weekend? Here's what happened around the PBR.
On the Unleash The Beast…
Don't chalk this one up to beginner's luck. Rookie Mason Taylor won the first premier series event of his career in Sioux Falls as the only rider to go a perfect 4-for-4.
Cooper Davis was also in the winner's circle, earning his fourth round win of 2019 in Round 1.
Jose Vitor Leme took the mantle in Round 2 with a 90.25-point ride on Medicine Man…
…and went on to win both Round 3 and the championship round to ascend to the world No. 1 ranking. He's the first rider since 2012 to win three rounds at a regular-formatted premier series event.
It's official: SweetPro's Bruiser is back, and the bovine picked up right where he left off. Making his season debut on the premier series, his Round 1 performance earned him a spot in the championship round…
…and his performance in the championship round has him right back in contention for the 2019 YETI World Champion Bull title. No sweat.
Bruiser wasn't the only bull to dominate. The bulls pitched a shutout in the 15/15 Bucking Battle…
…and Heartbreak Kid dispatched Cannon Cravens for his 30th consecutive buckoff.
In Round 1, Eduardo Aparecido and Derek Kolbaba fell victim to the injury bug…
…but as the weekend came to a close, they were far from the only ones nursing injuries.
For the first time in his career, Matt Triplett spent the weekend of an Unleash The Beast event sleeping in his own bed.
The 2019 season has been a struggle thus far for Keyshawn Whitehorse, but a month after being cut from the premier series, he's beginning to get his mojo back.
Meanwhile, on the Pendleton Whisky Velocity Tour…
Koal Livingston won the Bakersfield Buck Off, earning a spot at both Last Cowboy Standing and Days of '47 Cowboy Games & Rodeo in addition to climbing to the No. 30 world ranking.
Up north in PBR Canada…
Zane Lambert emerged victorious at the Marwayne Touring Pro Division event with a 2-for-2 performance.
Through the lens with Andy Watson and BullStockMedia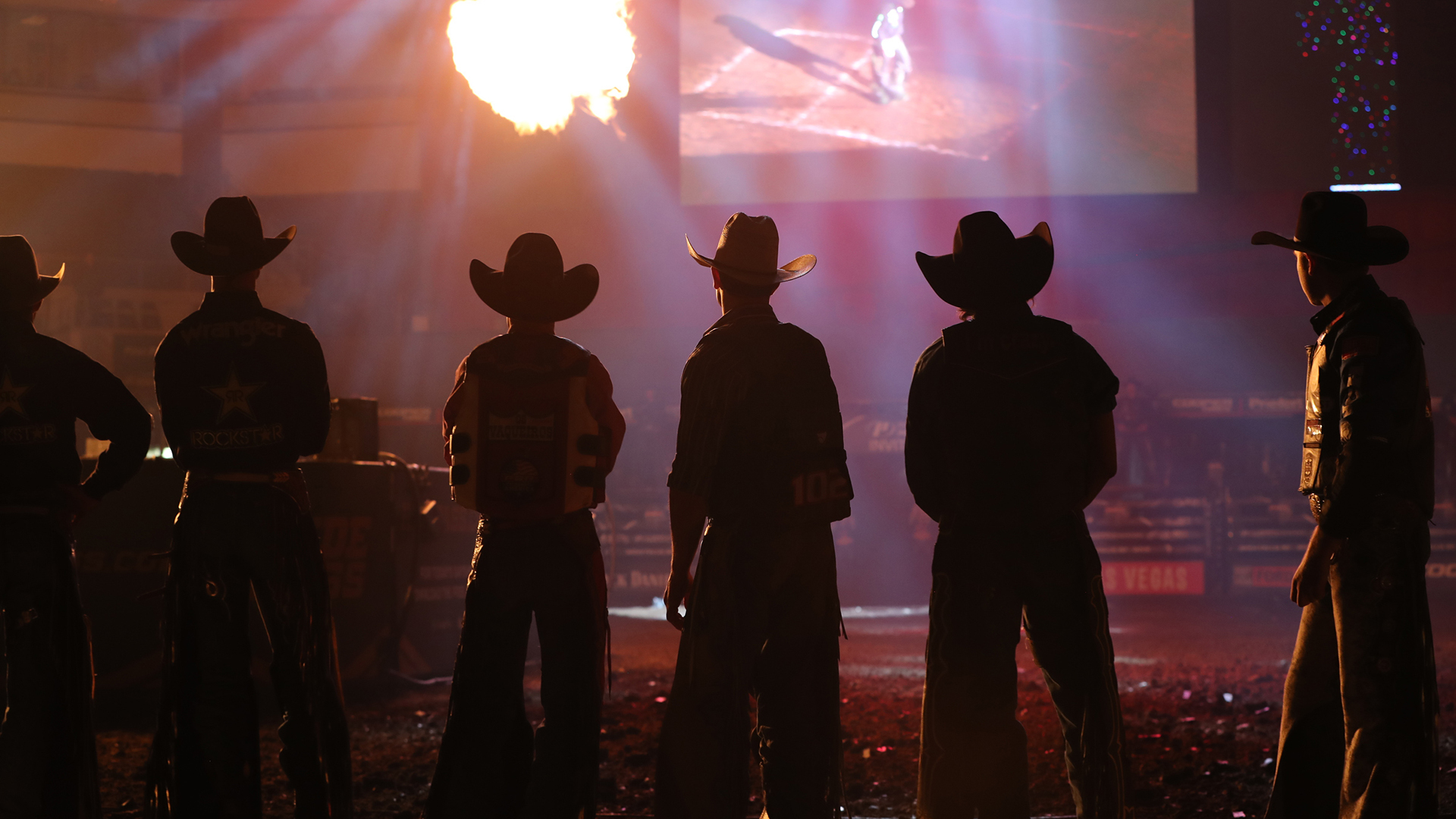 Check out the best photos from day one, day two and day three in Sioux Falls.
Social spotlight
All together now: aawwwww!
And again: aawwwww!
You can't keep a cowboy down for long.
Looking ahead
The Unleash The Beast next heads to Billings, Montana, for the Billings Invitational, presented by Cooper Tires. (RidePass on April 12 at 7:30 p.m. MT, April 13 at 5:30 p.m. MT and April 14 at 1:45 p.m. MT; CBS Sports Network on April 14 at 2 p.m. MT.)
The Pendleton Whisky Velocity Tour rolls into Wichita, Kansas, for the Wichita Classic on April 13. (RidePass at 7 p.m. CT.)