Leme building small soccer field in Texas
By : Justin Felisko
April 11, 2019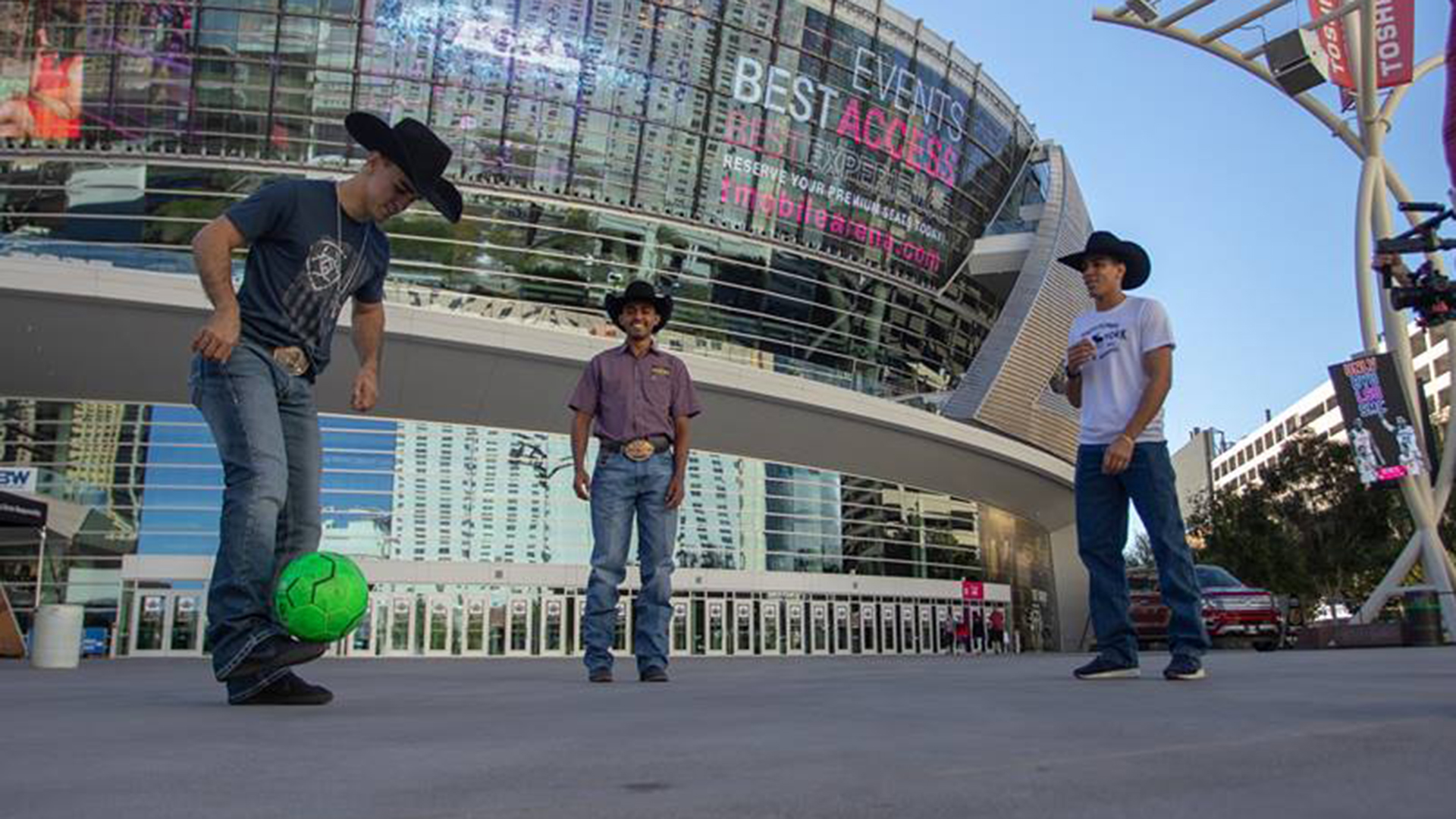 BILLINGS, Mont. – Tucked away in the far corner of the Denny Sanford Premier Center locker room sat Jose Vitor Leme.
The No. 1 bull rider in the world was hunched forward and staring down at his iPhone.
Normally during late March, the NCAA March Madness tournament is on a television inside the locker room, but that was not what he was looking to watch this weekend.
Leme then pointed at the screen on his phone to his friend Luciano de Castro.
The best friends were watching a highlight reel of Eden Hazard – the team captain for Belgium's men's soccer team and an international soccer star.
"He plays like I do," Leme said in his quickly improving English. "We play similar."
Leme gave up soccer as a potential career four years ago when the semi-pro player dedicated himself to bull riding full time.
The switch has paid off quite well.
The Ribas do Rio Pardo, Brazil, native won the 2017 World Finals and a record-setting $416,000 at that event just 10 days after first coming to the United States. He has already surpassed $1 million in career earnings in just his second full season in the U.S.
Leme, though, still has a passion for soccer, and sometimes plays twice a week in Decatur, Texas, with Castro and the other Brazilian bull riders on tour.
It is common for Leme to hit the field with Castro, Junio Quaresima, Marco Eguchi, Claudio Montanha Jr., Bruno Scaranello and others.
Many times their games are dependent upon which field is available for them to play.
Now, thanks to Leme, that will no longer be a problem.
The third-year pro is in the process of building a small soccer field on his 12-acre ranch in Decatur.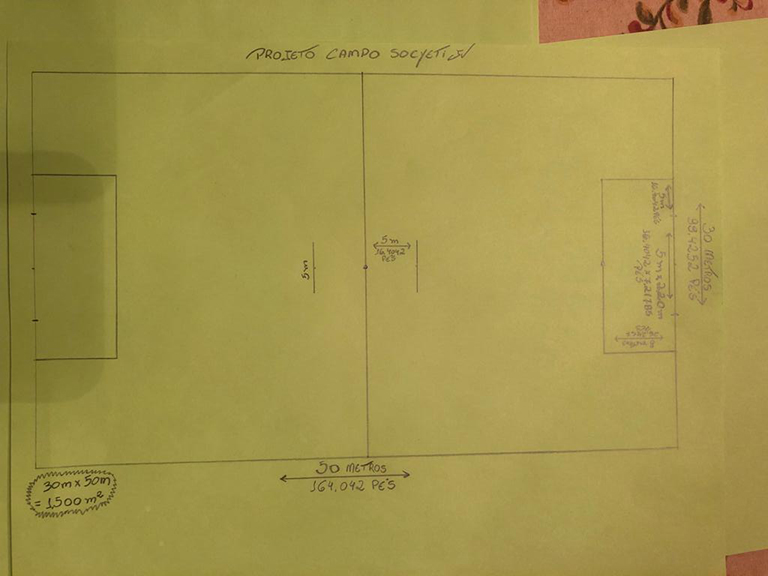 "We try to play somewhere every week," Leme said with the help of Paulo Crimber translating. "I like to play and it is good for all of us to get together. We sometimes play twice a week. Sometimes we have problems with the field so that is why we are building this field."
Leme continued work on the field this week before preparing to head to Billings, Montana, for the Billings Invitational, presented by Cooper Tires.
The newly minted world No. 1 bull rider won three consecutive rounds last weekend in Sioux Falls, South Dakota, highlighted by a league-leading season-best 92-point ride on Cochise.
Leme then celebrated by kicking his helmet like a soccer ball.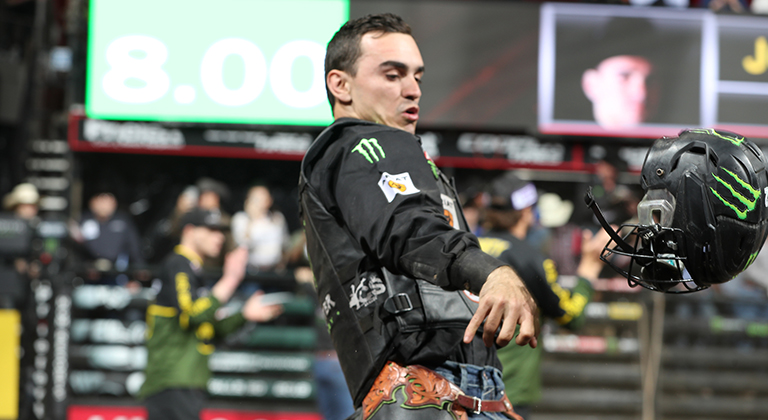 He now has 14 career 90-point rides on the Unleash The Beast, and 18 overall.
Leme will look to get revenge against War Cry (7-4, UTB) in Round 1 on Friday night (RidePass 9:30 p.m. ET).
War Cry bucked him off in 3.24 seconds in Tacoma, Washington.
Leme leads No. 2 Chase Outlaw by 279.16 points in the world standings.
He also leads the PBR with six UTB round wins and is averaging 87.01 points per qualified ride.
"When Jose is on, there is nobody more exciting to watch then this little guy," two-time World Champion and CBS Sports Network analyst Justin McBride said. "He is a great size. He is so fast with everything he does. All of his movements. He is a great athlete, and he is a great competitor."
Leme is 17-for-37 (45.9%) through the season's first 12 events.
The 5-foot-5 bull rider continues to use soccer as a part of his training for bull riding and an ultimate push at a world title.
Leme first started playing soccer at 11 years old and then went on to play semiprofessionally as a teenager.
It was during his time on the soccer field in Brazil that the 2017 PBR World Finals event winner perfected how to make quick, agile adjustments and continue at high speed while changing direction.
Countless hours at practice chiseled his legs and body. Lo and behold, those physical attributes and lessons he learned as a teenager in Brazil have proven to be major advantages when Leme switched over to bull riding at 18 years old.
Leme knows one of his greatest assets will continue to be that athleticism on the back of a bull.
"When I play every day, it helps with the agility," Leme said. "I get real fast and feel real light. I try to feel that way when I ride."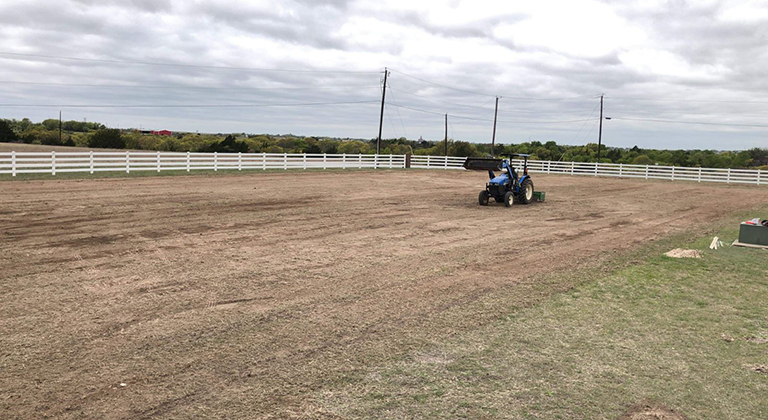 Follow Justin Felisko on Twitter @jfelisko