The Morning Line - Green Bay Round 2
By : Slade Long
June 02, 2019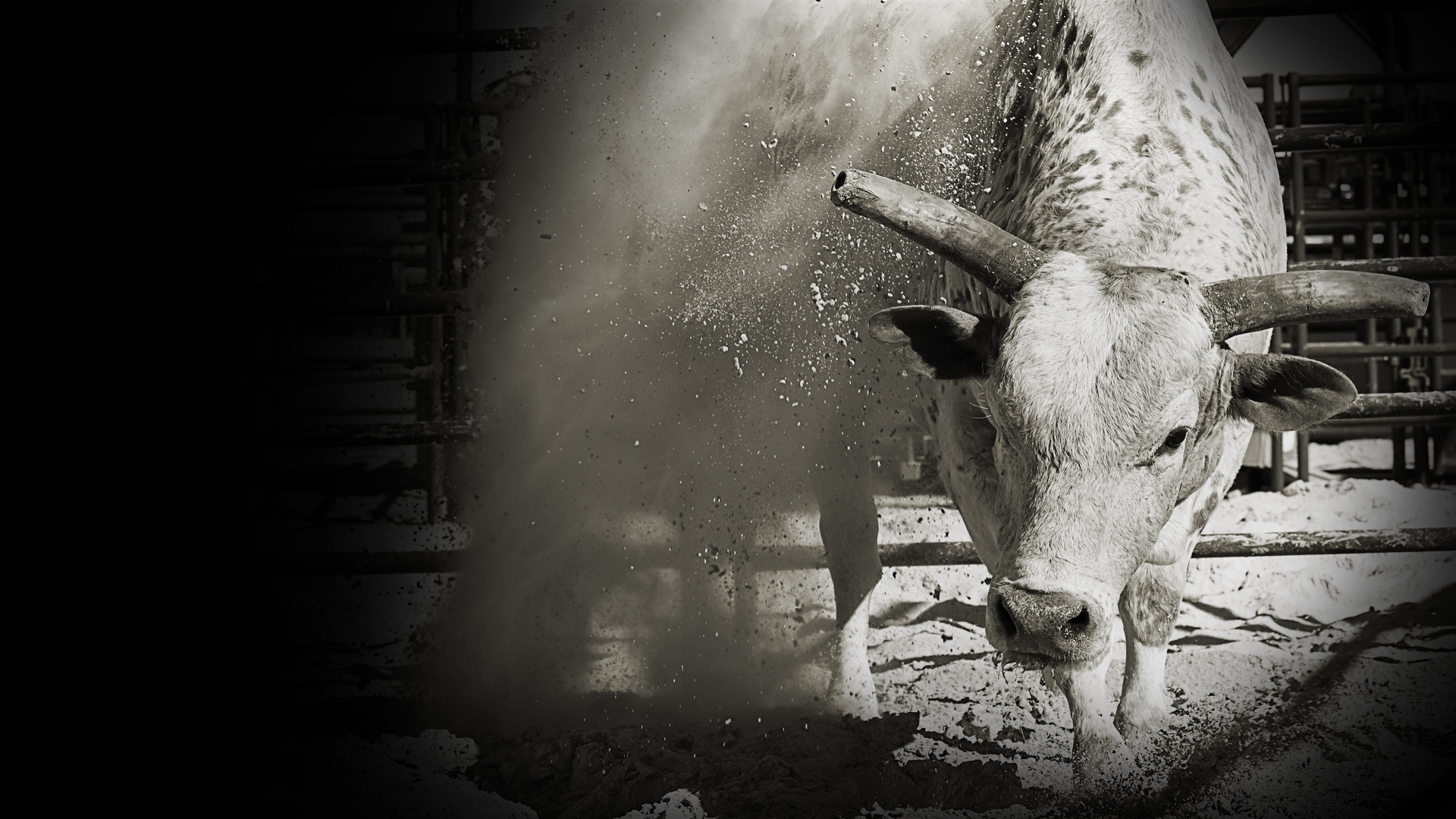 With 22 scores in Round 1, this comes down to which guys can put two rides together and get to the short round with two scores on the board.
Alisson de Souza on 3 Stunt Man Ray:
Jess Lockwood was 88.75 points on this bull in Round 1. Stunt Man Ray may be the best draw in the business right now. He's been ridden seven times in 11 outs this season and he always delivers great scores. He's an honest bull with no tricks, but he's a big-time performer. He's great for right-handed riders and Souza should do well here.
Joe Frost on 361 Hedoo:
Frost rode this bull in Sioux Falls for 84.75 points. Hedoo is very rideable bull, especially for right-handed riders, and he's a great fit for taller guys too. Cody Teel was 86.75 points on him here Friday night. Look for Frost to cruise here and easily pick up a second score.
Cooper Davis on 806 Speed Demon:
This really looks like a round win waiting to happen. Davis has been on this bull twice, rode him once for 90.5 points and bucked off once at 7.85 seconds. He's had better luck with this bull than any other rider. Speed Demon can be nearly unrideable at times, but Davis gets along with him.
Brennon Eldred on -247 Red Bandana:
Eldred had a big score in Round 1, and he has a great draw here, but there's one problem: Eldred is 0-2 against this bull after they met twice last season. Things may be different this time around though. This bull has given up six qualified rides in a row, and Eldred isn't in the middle of a slump like he was the last time they met.
Ezekiel Mitchell on B60 Handsome Jeff:
Like Red Bandana, Handsome Jeff has given up a score in each of his last six outs. He's a little better fit for a left-handed rider, but he's rideable either way. Mitchell has nothing to lose here. He's one of the few who didn't get a score in Round 1, so he needs a big one here. Derek Kolbaba won the first round on this bull with 89 points.
Marco Eguchi on 100 Nailed:
Eguchi was 88 points in Round 1, and he's a huge favorite in this matchup. Nailed is a neat bull, produces great scores, and he's a fantastic matchup for any right-handed rider. He's 7-15 against them. He's been ridden about 65% of the time at the UTB level, most recently on Friday night by Paulo Lima.
Silvano Alves on 1206 Cut the Cord:
Cut the Cord carried Ruger Piva to an 86.5-point score in Round 1. He's an all-around good draw, especially in a long round, but he's not as easy a bull to ride as some of the others in this pen. Alves is more than capable of riding this bull, but this is a push solely because Alves has consistently ridden below his level of talent for a few years now.
Jess Lockwood on 2731 South Texas Gangster:
Compared to some of the other top riders from Round 1, Lockwood drew pretty tough here. Gangster has a respectable record against riders of every level. He is fast and can be a little unpredictable. He doesn't do anything Lockwood can't handle, but he won't be a day off. Lockwood will have to work for a Round 2 score.
Chase Outlaw on 46 Jungle Can Do:
These two met back in 2017 and the bull barely won at 7.97 seconds in what would have been an 88 to 89-point score. Jungle Can Do has some up and down and he can be difficult to ride, but Outlaw should win this matchup.
Cody Teel on Z26 Acting Crazy:
This is a rematch from just over a year ago where this bull threw Teel off in Anaheim. There's a specific problem for everyone facing this bull, and it's arguably worse for a taller rider. Acting Crazy is pretty fast and can create some centrifugal force in the spin, but he also really wants the rider down on his head and he forces guys to sit up to avoid going off over the front end. The challenge is to ride a fast spinning bull while sitting up straight or even leaned back at times. It can be done, but it's different and tough. Teel has fantastic balance so don't be surprised if he pulls this off.