Enter to be a VIP at the 2019 PBR World Finals
By : Darci Miller
July 18, 2019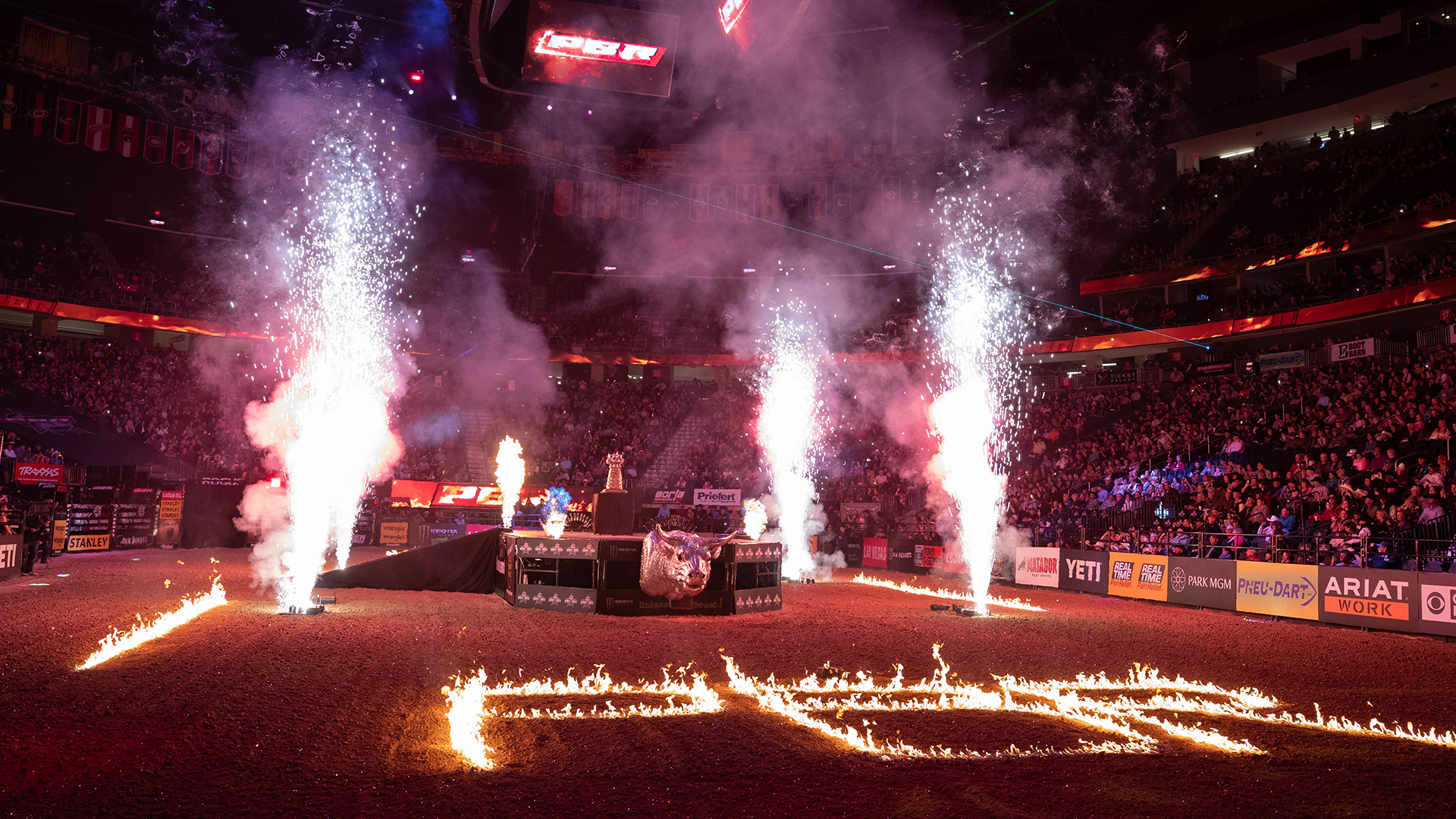 The PBR World Finals is when all of the PBR's biggest stars come out to play.
This year, it could be your turn to join them.
Now's your chance to enter to win a VIP experience at the 2019 PBR World Finals in Las Vegas.
What does this mean? You and a friend would get flown out to Las Vegas and put up in the New York-New York Hotel for five nights, and would watch all five days of insane World Finals action from Elite Seats.
Just to sweeten the deal, you also get a private chute tour from PBR's CEO Sean Gleason, a photo op with everybody's favorite entertainer Flint Rasmussen and the opportunity to hang with some of the best bull riders in the world.
Want to enter? For just a $10 donation, the chance to win is yours.
Let's be honest: the only thing better than receiving is giving. Your donation will go to the National Day of the Cowboy nonprofit organization, which works to preserve America's cowboy culture and pioneer heritage. Your donation will support its Read 'Em Cowboy literacy program, which was established to create awareness of Western literature and poetry while instilling in young people a lifelong interest in reading, researching, writing and verbal storytelling.
A potential trip to the World Finals while helping young cowboys find their love of reading? It doesn't get much better than that.
Visit omaze.com/PBR for your chance to win.