The Morning Line - Tulsa Round 2
By : Slade Long
August 11, 2019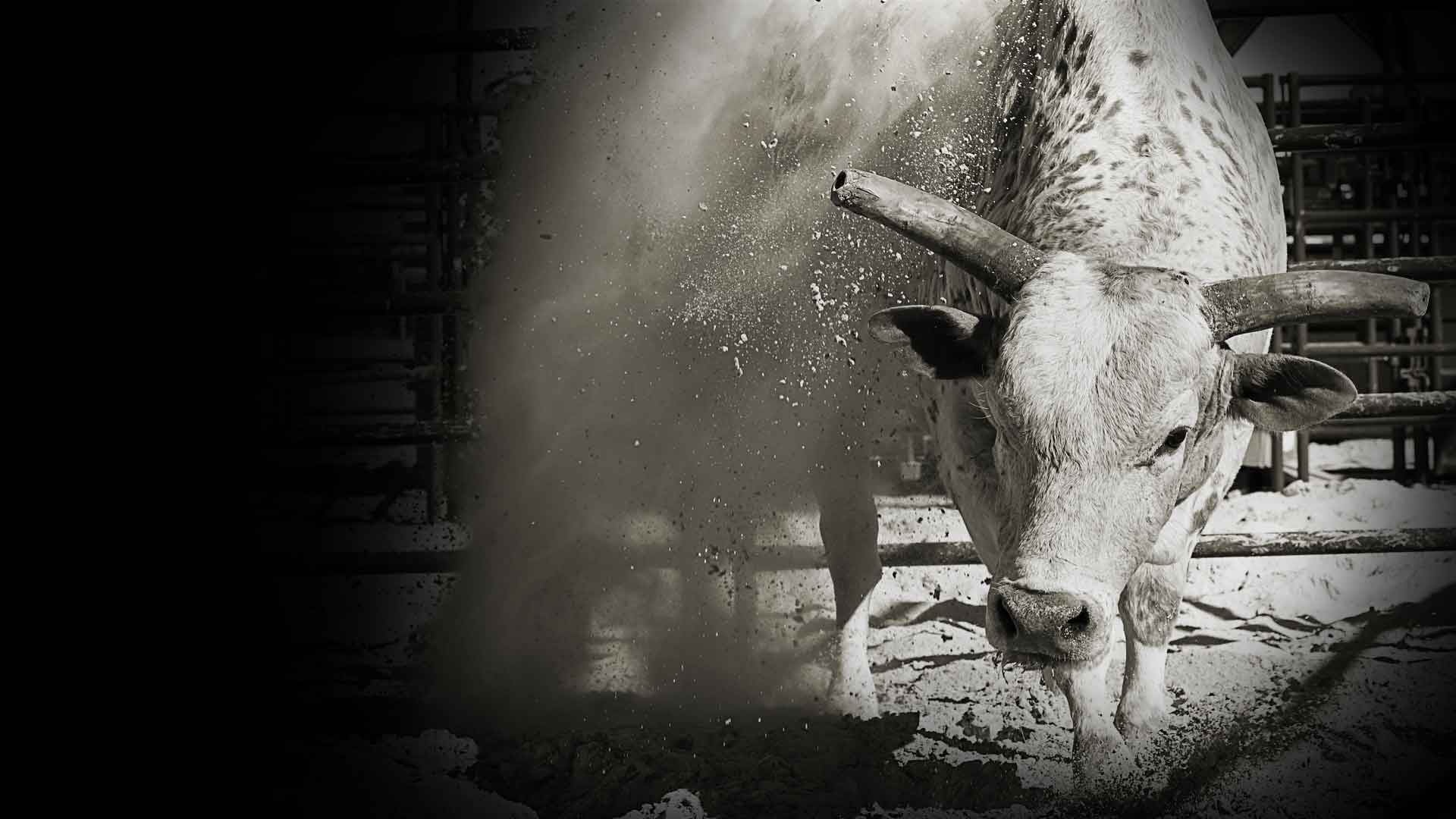 There are a lot of good bulls in this round, and a number of good matchups. The riders dominated last night, riding 19 in the long round and nine in the 15/15. With solid bull talent throughout, riding 55% is a statement for the riders. Three guys declined a reride last night, which amounts to betting on other guys bucking off. The more rides there are, the worse that bet looks. They are already two-plus positions out of the short round going into the second round.
Brennon Eldred on 37Z Udder Lover:
Eldred bucked off last night, but this is a chance for him to get back in with a big score. Udder Lover is not easy to ride, but he's a good draw for a right-handed rider who needs a big score and he's an especially good fit for Eldred.
Daylon Swearingen on 345 Rising Sun:
Swearingen bucked off rather abruptly in the first round, but he made up for it later with a 92-point score in the 15/15. He couldn't have drawn better here. Rising Sun is a prime draw for a lefty in any long round, or short round for that matter. Swearingen probably hits the jackpot here for around 90 points.
Jess Lockwood on 3 Stunt Man Ray:
This bull is to right-handed riders what Rising Sun is to lefties. He's not as easy for left-handed riders, but Lockwood has ridden him twice this year for 88.75 and 89.5 points. Lockwood looks unshakeable right now. He's come down from bulls this year, but hasn't let it become a habit. He's gone for long stretches of the season without bucking off two bulls in a row.
Mason Taylor on 111 Black Rose:
Taylor rode two bulls last night, neither of which were ideal draws for him. He's got a better fit with this bull. Black Rose is ridden about 50% of the time at this level, more often by left-handed guys, but Taylor doesn't seem too flustered by bulls that go away from his hand.
Silvano Alves on 4139 Ringo Kid:
Ringo Kid has been ridden just once in 19 career outs, and the one ride was Alves. He was 87 on this bull at the Velocity Finals in Las Vegas last fall.
Cody Jesus on 411 Scrappie:
Scrappie is 1-4 against lefties, and Jesus is really good on bulls that go into his hand. Jesus is another rider who came down in Round 1 last night, but could get back in it here. He may not be able to win the round on this bull, but there's a chance he could get into the short round.
Stetson Lawrence on 51 Safety Meeting:
This is an up-and-coming bull, but there are signs he's a good one. Stetson Wright won the Cheyenne rodeo on him last month with a 93-point ride. He's a solid bull and Lawrence could get a big score here.
Chase Outlaw on -1 Lefty:
This bull has a pretty high buckoff rate, but he's mostly faced right-handed guys. He's 3-2 against lefties. Outlaw has been on more than 115 bulls already this season. Several PBR World Championships have been won with lesser total numbers than he's put up so far. He doesn't seem to be slacking up or even leveling off. The other riders in the World Championship race may have some more detailed plan or strategy, but it looks like Outlaw's plan is to keep his foot to the floor until the last round of the finals. That's unbeatable if he stays healthy. Lockwood looks like the only rider who can keep up right now.
Scottie Knapp on 420 Swayze:
Knapp may be able to pick up a second straight score on this bull. Swayze doesn't have a long history, but he's 0-2 against lefties. Knapp needs a score here because he was near the bottom of Round 1, and he's already one hole out of the short round.
Claudio Montanha Jr. on 100 Nailed:
Nailed is 8-15 against right-handed riders in his career, and he's 1-2 against Montanha. He's probably the most rider-friendly bull around who can deliver an 87-plus-point score consistently.
Ryan Dirteater on -247 Red Bandana:
Both Dirteater and Red Bandana are seasoned veterans at this level, but their paths have never crossed. Dirteater got a solid 86 points last night, and he could better that here. This is a bull who can deliver round wins, but probably won't today given what the rest of the Round 2 draw looks like.