#InCaseYouMissedIt: Lockwood wins (and wins again), young guns make a splash and more
By : Darci Miller
August 12, 2019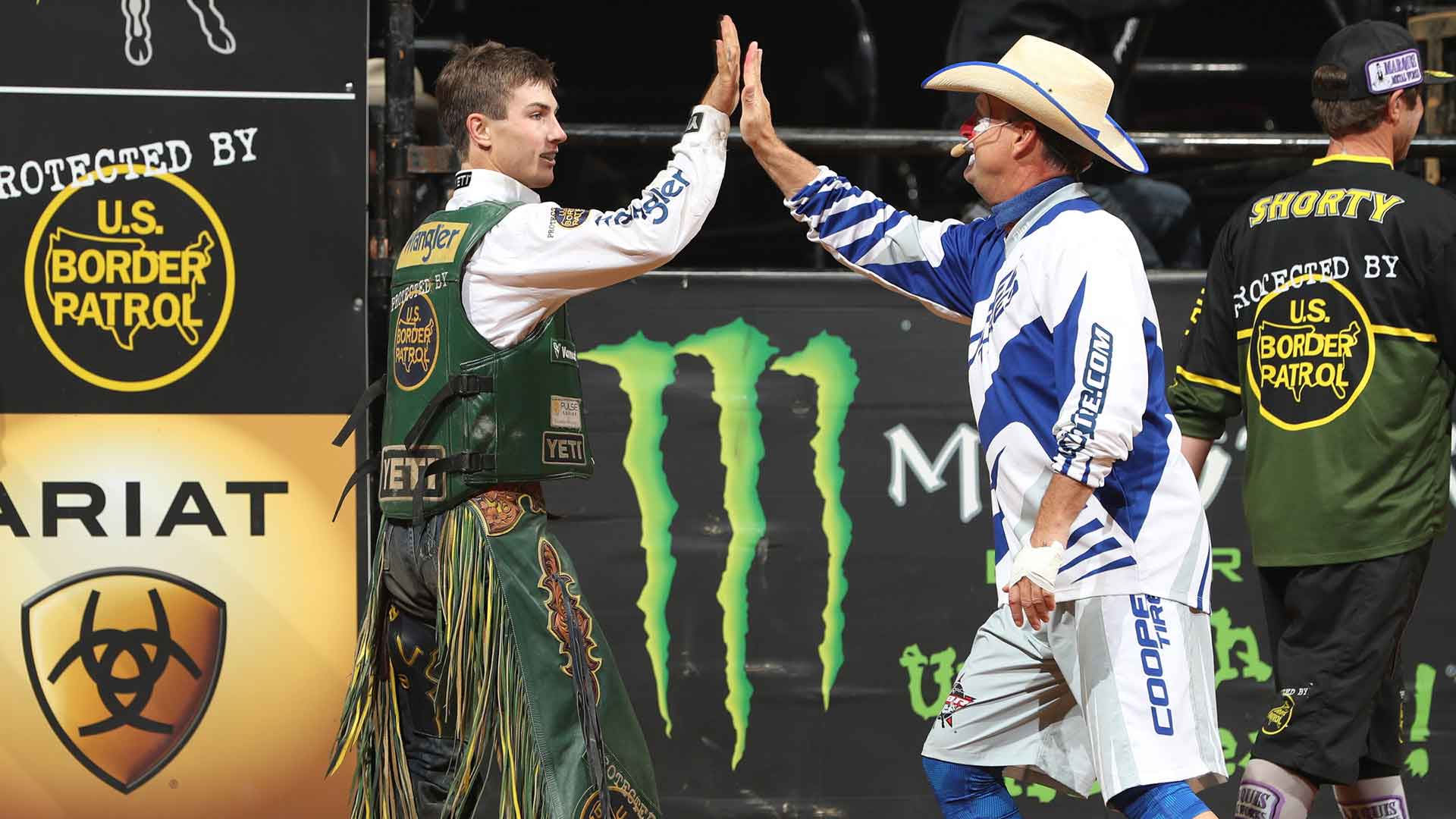 The Unleash The Beast returned for the stretch run to the World Finals and Jess Lockwood immediately had two event wins, the rookie class is making a name for itself and Bill The Butcher flashed his potential. Miss a moment of the action this weekend? Here's what happened around the PBR.
On the Unleash The Beast…
Stop us if you've heard this before: Jess Lockwood is the world No. 1 bull rider.
Not only did Lockwood win the Express Ranches Classic, presented by Osage Casino and Hotel, he also won the accompanying 15/15 Bucking Battle. Not a bad weekend.
The Top 3 riders in the world standings are separated by less than 164 points. How's that for a title race?!
Chase Outlaw may now be chasing the No. 1 ranking again, but he continues to display the gold buckle guts he's made of.
Lockwood split the 15/15 win with rookie Daylon Swearingen, who took advantage of a last-minute opportunity to ride.
Dalton Kasel, another rookie, won Round 1 in Tulsa in his premier series debut, but this is no case of beginner's luck.
The riders didn't leave Tulsa unscathed, as Ryan Dirteater, J.B. Mauney, Marco Eguchi and others were injured.
Up north in PBR Canada…
Garrett Green went a perfect 2-for-2 to win the Elnora Brahma Rama.
Through the lens with Andy Watson and BullStockMedia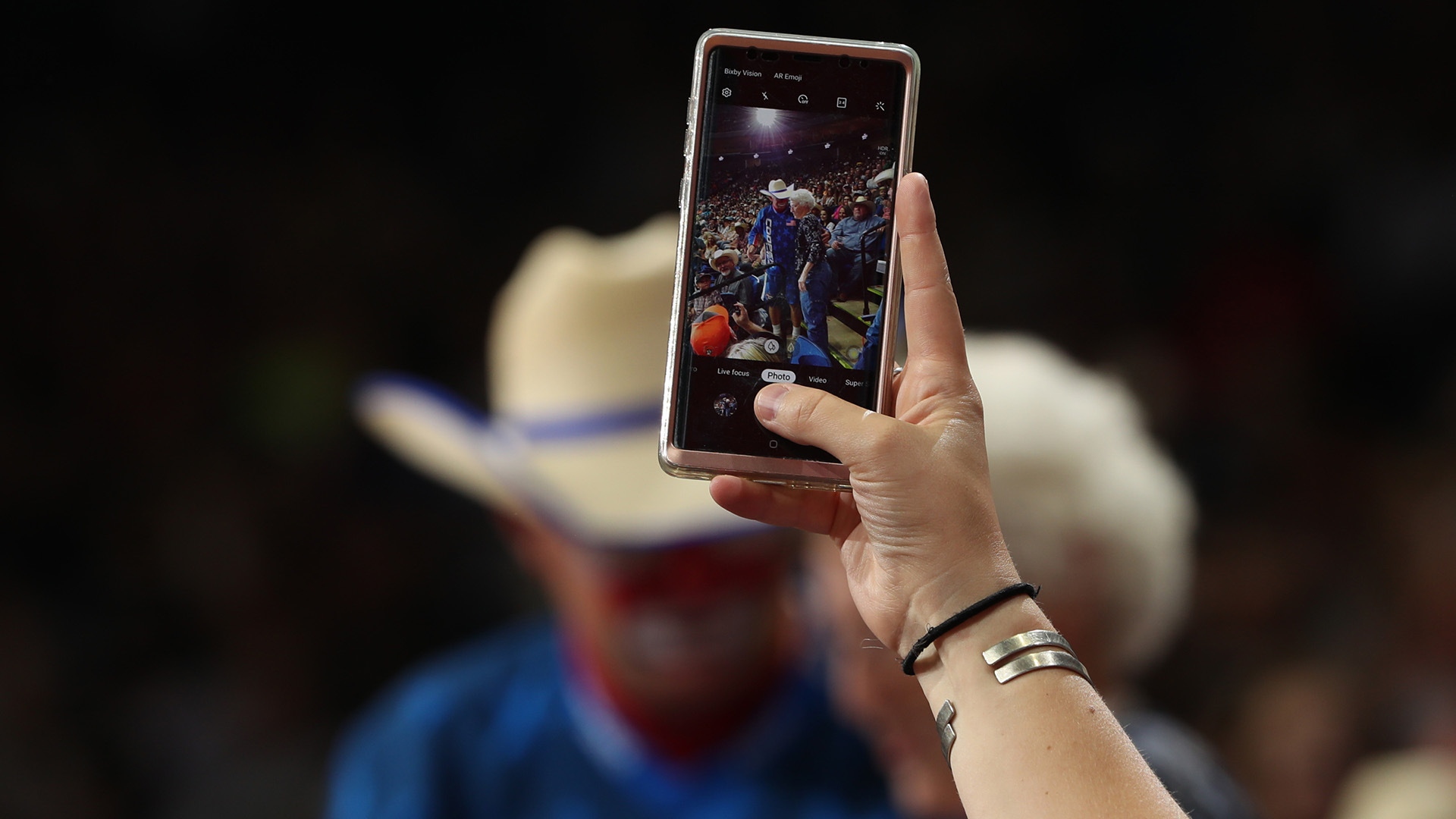 Check out the best photos from day one and day two in Tulsa.
Social spotlight
Green and yellow look good on you, Guilherme.
There's no place like home.
You don't need to speak Portuguese to know what this post says.
Like a scene out of a movie.
Looking ahead
The Touring Pro Division hits up Killdeer, North Dakota, for the First Annual Mann Energy's PBR on Aug. 16-17.
The Unleash The Beast next heads to Houston for the WinStar World Casino and Resort Houston Invitational, presented by Bass Pro Shops, on Aug. 17-18. (RidePass on Aug. 17 at 7:30 p.m. ET and Aug. 18 at 2:45 p.m. ET; CBS on Aug. 18 at 3 p.m. ET; CBS Sports Network on Aug. 18 at 6 p.m. ET.)